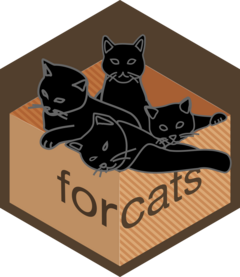 forcats
Overview
R uses factors to handle categorical variables, variables that have a fixed and known set of possible values. Factors are also helpful for reordering character vectors to improve display. The goal of the forcats package is to provide a suite of tools that solve common problems with factors, including changing the order of levels or the values. Some examples include:
You can learn more about each of these in vignette("forcats"). If you're new to factors, the best place to start is the chapter on factors in R for Data Science.
Installation
# The easiest way to get forcats is to install the whole tidyverse:




install.packages

(

"tidyverse"

)



# Alternatively, install just forcats:




install.packages

(

"forcats"

)



# Or the the development version from GitHub:




# install.packages("pak")




::

pak

(

"tidyverse/forcats"

)pak
Getting started
forcats is part of the core tidyverse, so you can load it with library(tidyverse) or library(forcats).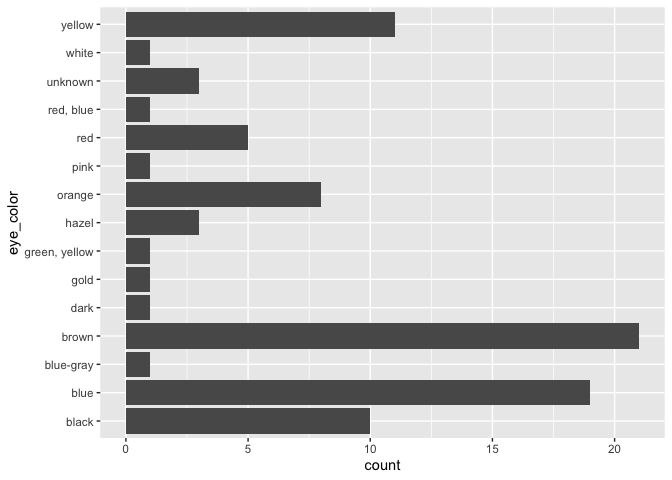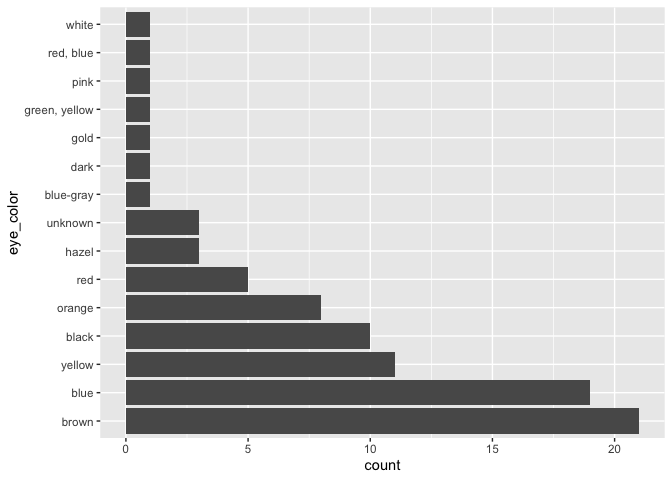 Getting help
If you encounter a clear bug, please file a minimal reproducible example on Github. For questions and other discussion, please use community.rstudio.com.